Langford Fisheries habitat protection
Langford Fisheries is an area of 13 hectares at Steeple Langford near Salisbury, consisting half a mile of exceptional double bank chalk river, which enjoys SSSI status; 20 acres of flooded gravel pits holding an outstanding array of resident and migrant birds; and 13 acres of dry land, including woodland and pasture.
The Wiltshire Wildlife Trust proposed to acquire the land to safeguard the river and manage it as a nature reserve.
Restore Our Planet contributed a grant to the Trust's acquisition fund as we felt it was crucial that this site be acquired as the alternatives include an organised shoot targeting the existing birds or high intensity fishery, which would have been hugely detrimental to the ecological integrity of this important site.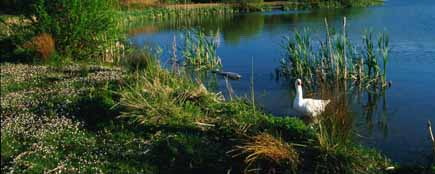 Goose by Long Pond. Photo: © WWT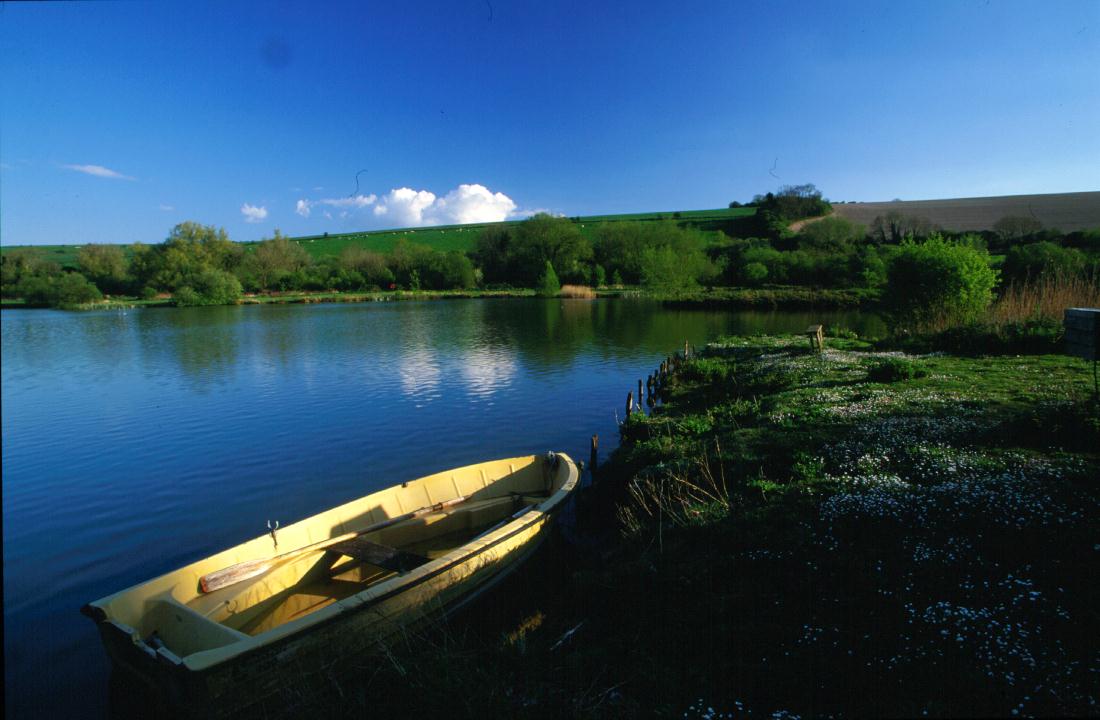 Boat on Long Pond. Photo: © WWT
BACK