Gloucestershire Wildlife Trust
Lower Woods Nature Reserve – sustainable woodland management
At over two miles long Lower Woods Nature Reserve is one of England's largest oak-ash woods on heavy clay soils, and a paradise for wildlife.
The area was given over to the Gloucestershire Wildlife Trust in 1996 on behalf of the nation. The reserve, a few miles north of Chipping Sodbury is now managed for nature conservation and environmental education.
Restore has helped provide funding to assist the Trust in developing a showcase of sustainable woodland management at this site.
Lower Woods panorama.
Photo: © Mike Martin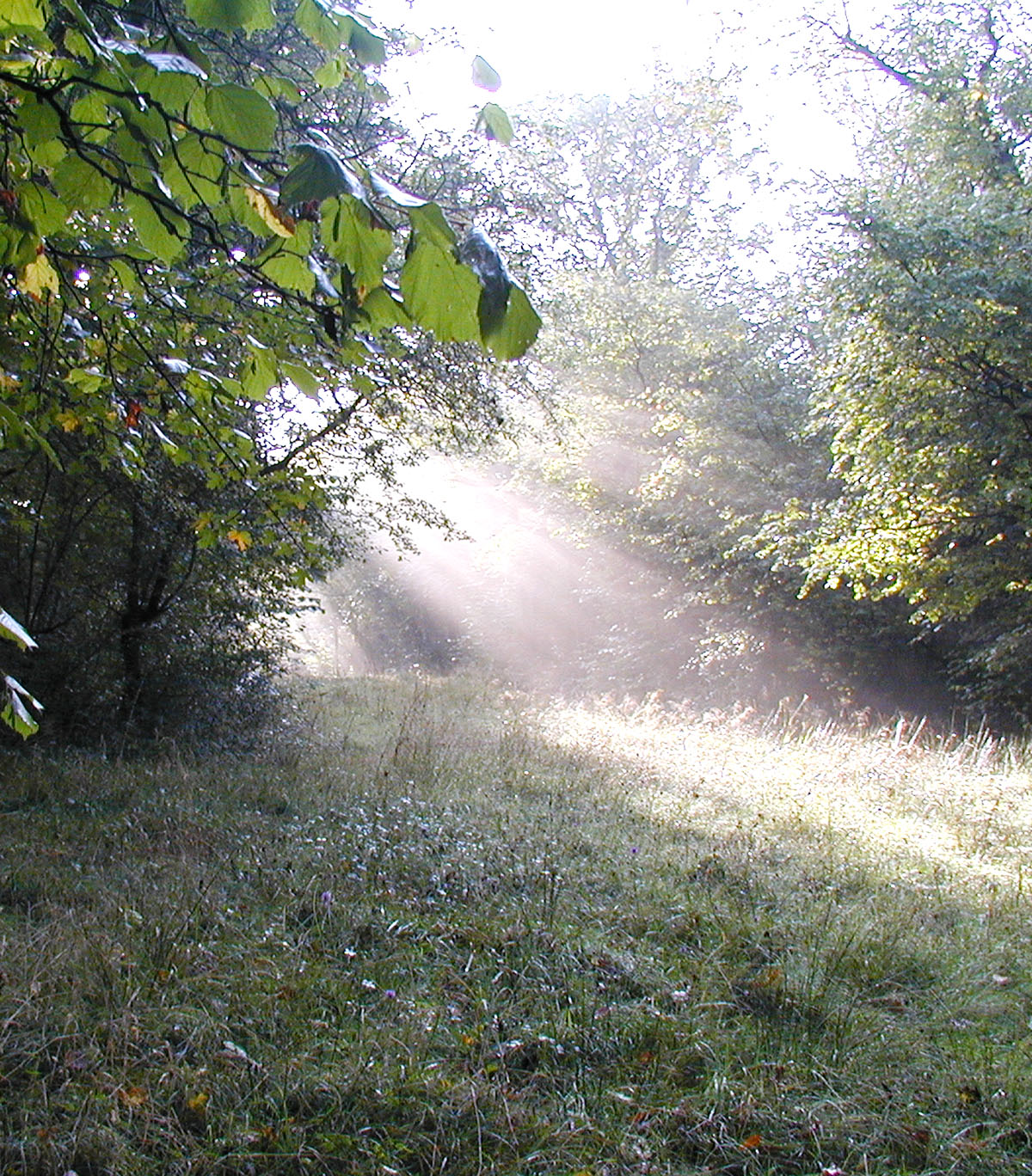 Lower Woods.
Photo: © Mike Martin
BACK