Rowland Wood- Restoration and Management
Butterfly Conservation has purchased Rowland Wood, an 80 acre woodland which is part of the famous Vert Wood complex 2 kms south of East Hoathly, East Sussex which supports the last remaining colony of the Small Pearl-bordered Fritillary in South East England. Vert Wood is also considered one of the best moth sites in the country due to the mix of ancient woodland, heathland habitat and its overall size.
The neighbouring woodland also holds breeding adders, raven, hobby and nightjar. Rare moths include Broad-bordered Bee Hawkmoth and White-spotted Sable ( Anania funebris ). The purchase of the wood was made possible by the generous legacy from Miss Pamela Lewis in memory of her mother and father, however additional funding is now required to pay for urgent woodland management.
It is planned to widen rides, create open glades and to remove some of the denser conifer plantations which are shading out large areas of potentially good butterfly habitat. Restore Our Planet has provided a grant to assist in the purchase of a suitable piece of equipment to help carry out this work.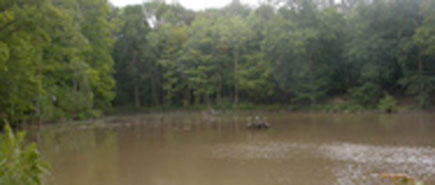 Rowland Wood.
Photo © Butterfly Conservation
BACK