Save our Squirrels
The Save our Squirrels project is the largest single species conservation initiative in the UK. The aim of the project is to deliver the North of England Red Alert Squirrel Strategy by protecting and conserving the red squirrel in the counties of Northumberland, Cumbria and Lancashire.
This strategy builds on comprehensive squirrel ecology and distribution research undertaken by Dr. Peter Lurz, at the University of Newcastle, and Professor John Gurnell, at the University of London. This research identified sixteen key reserve areas where the adoption of careful habitat management will ensure the continued presence of red squirrels over the medium to long-term.
Save our Squirrels has three main aims: To raise the profile and plight of the red squirrel. To undertake habitat management and squirrel conservation activities with landowners and managers in the sixteen reserves and surrounding areas. To secure the long-term sustainability of red squirrel conservation.
Restore Our Planet has provided funding to provide traps and equipment for local volunteer groups to help control the number of grey squirrels threatening the red squirrel through competition for food and habitat and probably through transmission of the squirrelpox virus. Since the original grant, several new voluntary groups have formed in Northumbria as well as the `umbrella organisation` Northern Red Squirrels ( NRS ).
Restore Our Planet has therefore agreed additional funding to not only provide traps and equipment but also training workshops to help the planning and coordination of grey squirrel control in these new areas which now includes Cumbria.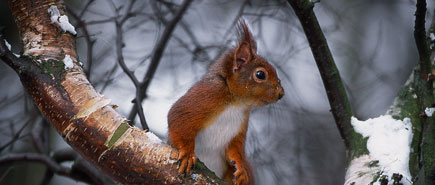 Photo: © Alan Potts, Save our Squirrels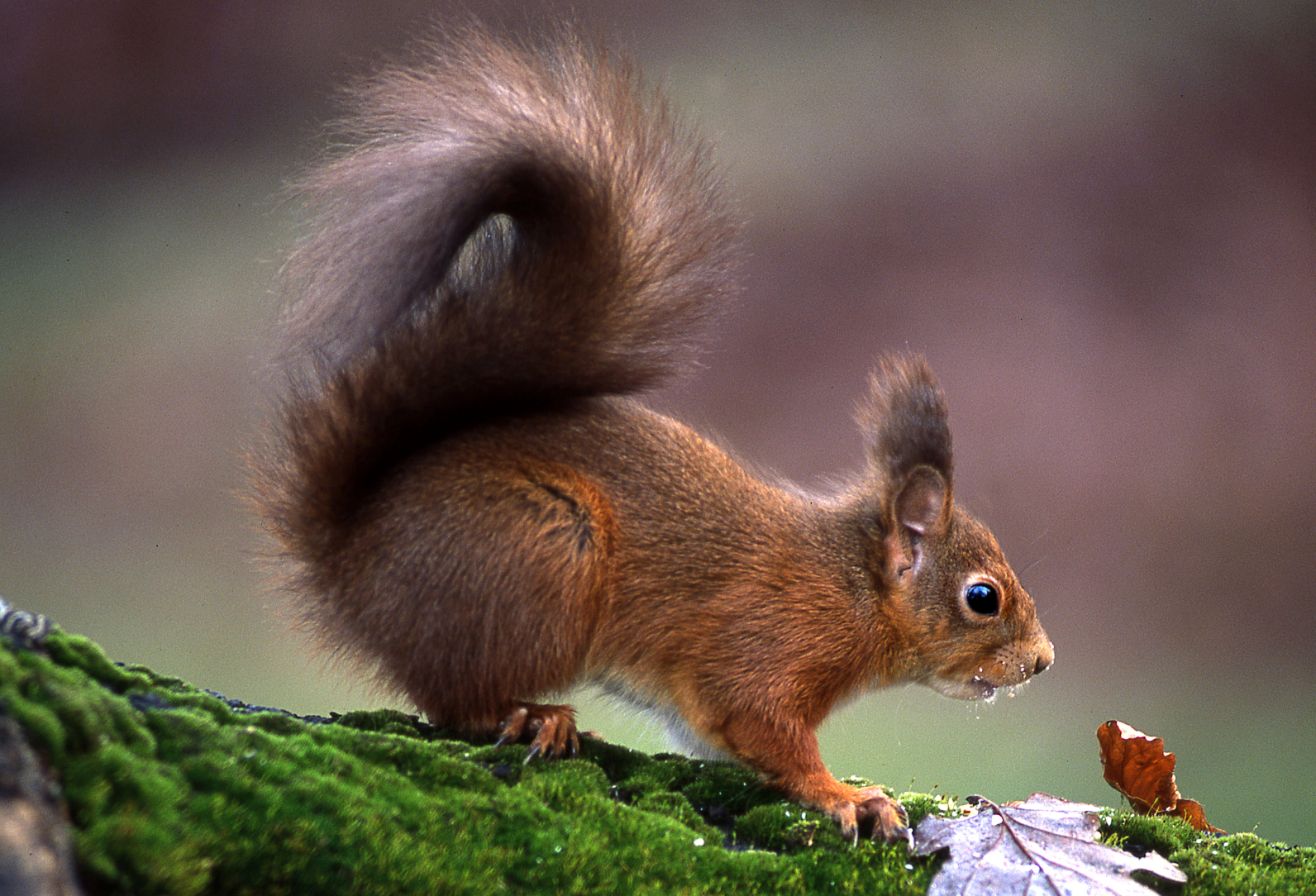 Photo: © Alan Potts, Save our Squirrels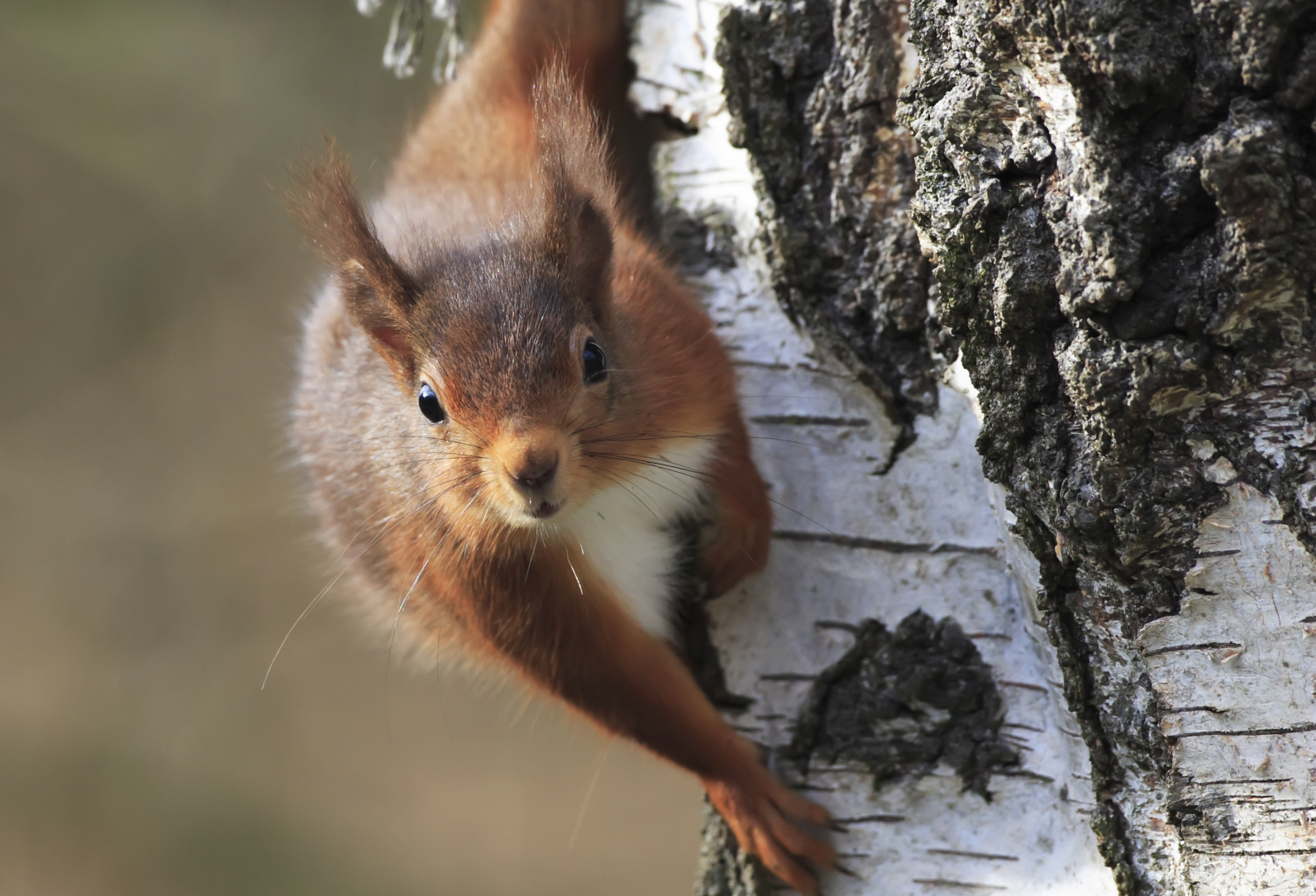 Photo: © Rick Thornton, Save our Squirrels
BACK