Restore Species
The latest global assessment of the conservation status of 46,556 species of mammals, birds, amphibians, reptiles and fish found that one fifth (8,400) are threatened with extinction, from 13% of birds, to 41% of amphibians.
The current wave of species extinctions is considered by scientists as a sixth mass extinction event; it is the very first to be driven by the impact of a single species—human beings—on the world's biodiversity.
The shocking scale of animal extinction signals a real need to rebalance humankind's relationship with nature. Some species are under immediate risk of extinction in our lifetimes, even in protected areas, but can be restored to healthy populations if the root threats are tackled.
Restore Species is a landmark partnership to tackle the most pressing direct threats to animal species worldwide.
Convened by Restore our Planet, BirdLife International, Fauna & Flora International, TRAFFIC and the Wildlife Conservation Society have come together, scaling up efforts and multiplying their impact so they can restore the future for reptile, mammal and bird species that need support most.
We support the 'underdog': we focus on threatened species that currently receive little attention or funding, like Caribbean reptiles, Central Asian wild sheep and goats, and vultures.
The priorities are illegal and unsustainable trade and hunting, and poisoning – Turtles, tortoises, parrots, songbirds, and Helmeted Hornbills in Southeast Asia, and reptiles in the Caribbean are all victims of illegal and unsustainable trapping and trade, which must be controlled.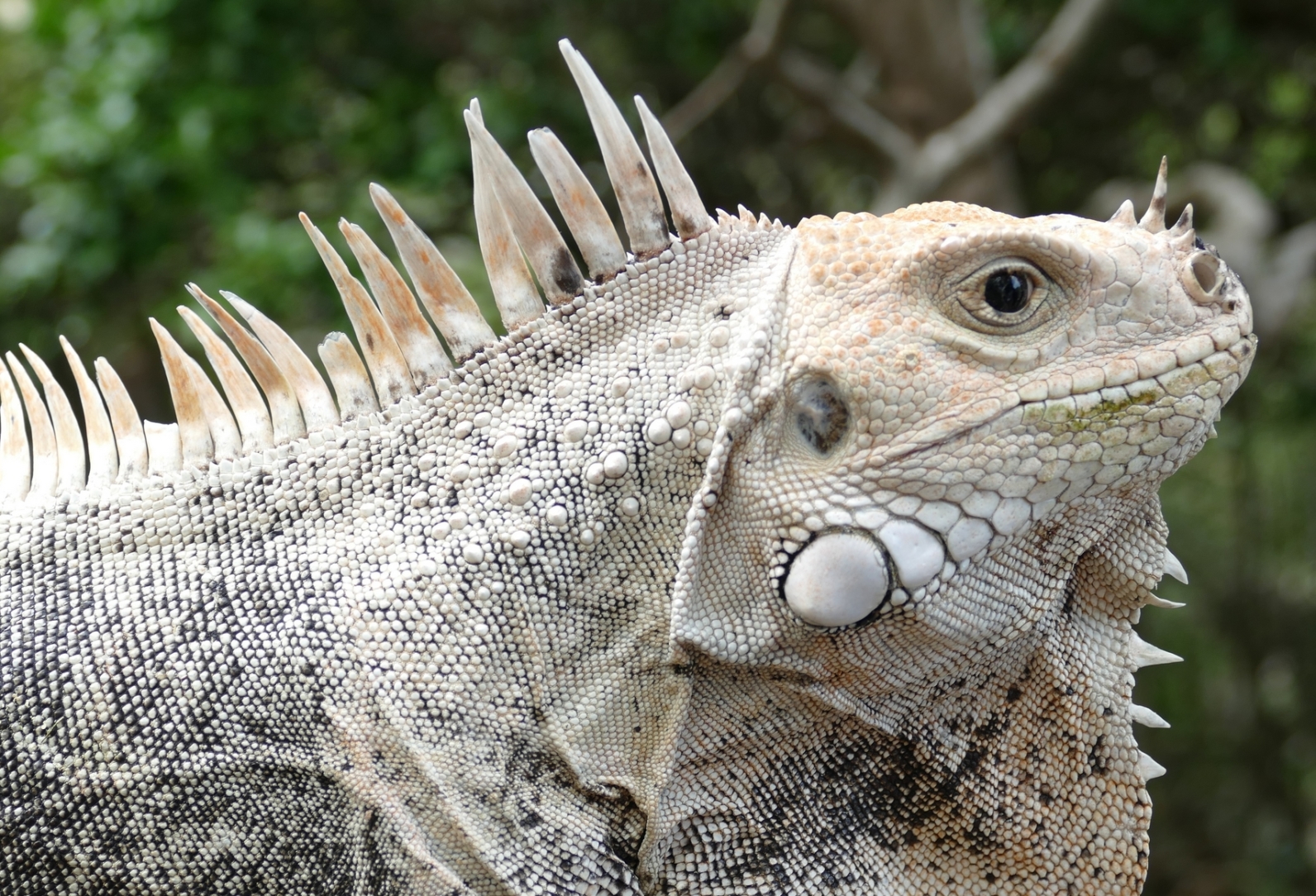 Grenadines Iguana on Palm Island Photo: Jenny Daltry FFI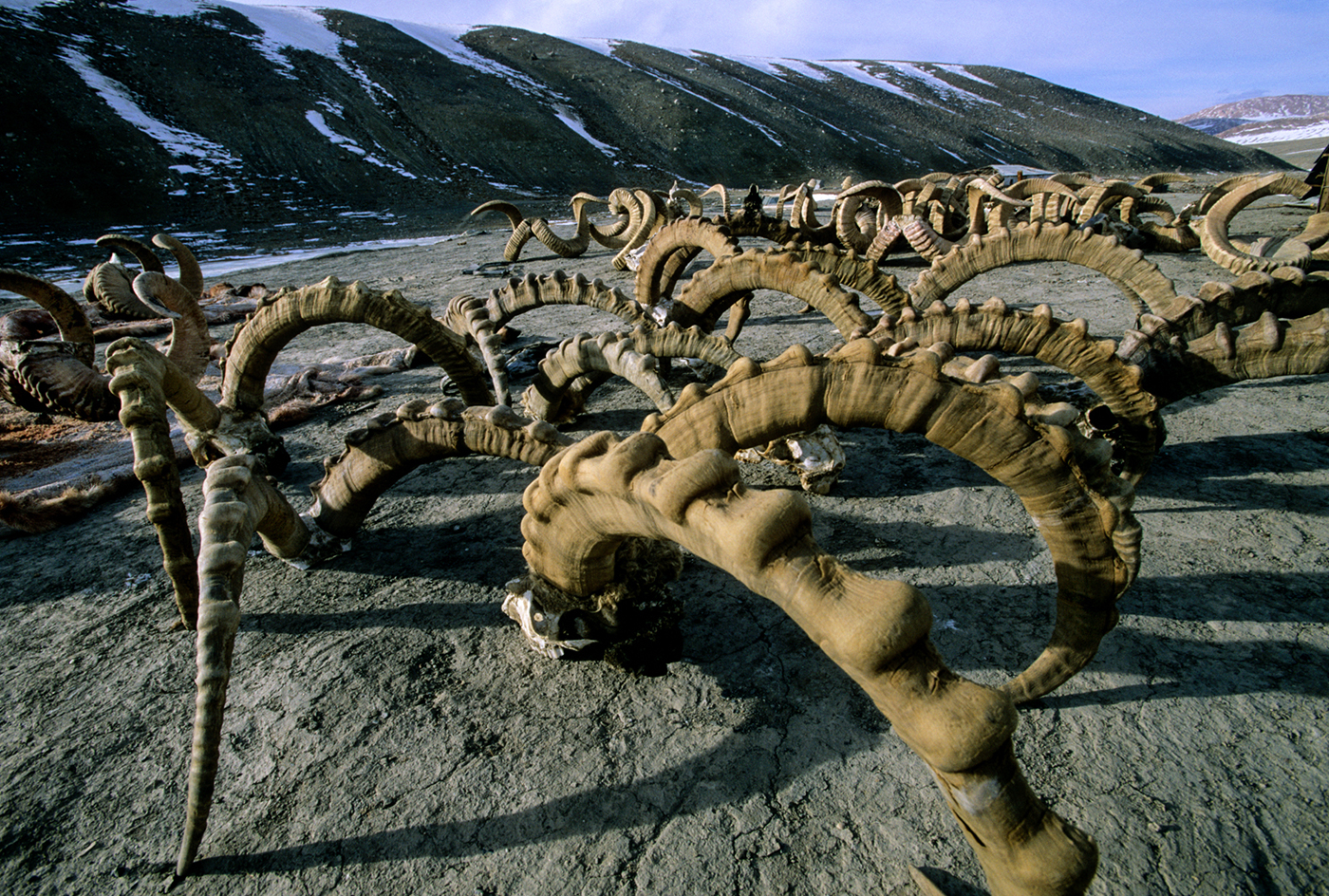 Asiatic Ibex and Argali horns drying in the sun on the roof of a hunting camp Photo: Beth Wald WCS
BACK