Farmland Bird Information Packs
Restore Our Planet funded the RSPB's education and awareness raising campaign on birdlife's dependence on sympathetic farming practices.
This included the production of 20,000 'Farmland Bird Information Packs' produced by the RSPB. The packs provided useful tips and advice to farmers and others. Simple, low-cost modifications to farmland management practices can help threatened species such as corn bunting, lapwing, grey partridge, tree sparrow and linnet, as well as other farmland biodiversity.
The packs have been distributed to over 1,500 farmers who participate in the RSPB's Volunteer and Farmer Alliance scheme, which further provides free surveys and advice to farmers.
Lapwing. Photo © Chris Gomersall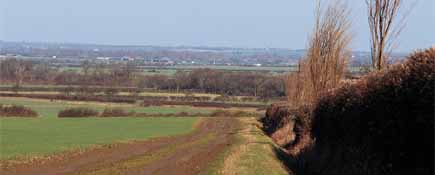 Photo © RSPB
BACK