Houndtor and Wray ancient broadleaf woodland restoration
Restore Our Planet contributed to the Trust's acquisition of Houndtor and Wray, securing the future of a vital component of an area of international conservation importance on the south-eastern side of Dartmoor National Park.
Once purchased work began to restore these coniferised ancient woods to native broadleaf species, in order to reconstitute a substantial area of ancient woodland and protect and develop the natural heritage and biodiversity of the wider area, known as the Bovey Valley Woods. Houndtor (65acres) forms part of a woodland area now covering 720 acres and Wray (56acres) forms part of a contiguous area now covering 700 acres.
The project also had specific biodiversity benefits. The now protected rivers and brooks provide micro-climates for bryophytes, ferns and lichens; archaeological features provide niche habitats for fungi and lichens. The woods provide homes for a wide range of wildlife including rare fritillary butterflies, dormice and wood ants believed to be present in both the acquired woods.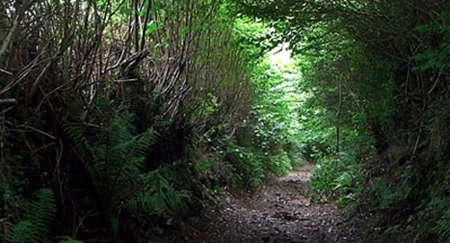 Houndtor & Wray. Photo: © WT Picture Library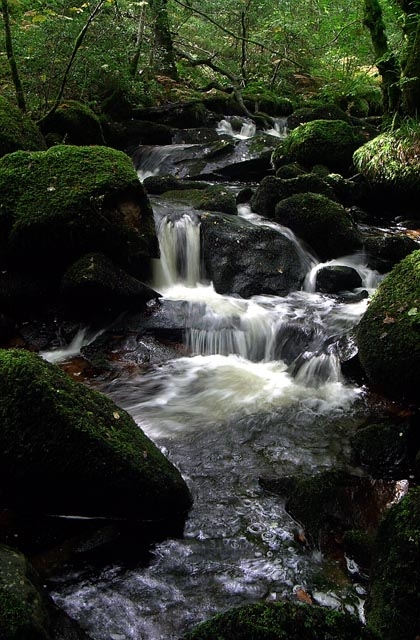 Bovey Valley Woods. Photo: © WT Picture Library
BACK