Purchase of Winfrith Heath: SSSI
Winfrith Heath comprises 255 acres of beautiful heathland situated between Dorchester and Poole. It was extremely vulnerable to development or mineral extraction activities. Restore Our Planet helped fund Dorset Wildlife Trust to purchase the area to ensure its preservation, restoration and continued mangement.Restoration and management work has continued ever since the Trust acquired the nature reserve. This includes the checking of encroachment by birch and pine and coppicing to encourage heathland regeneration.
The main new challenge is the return of grazing, and in order to improve the interest of the open heath – cattle and ponies (the original 'heath croppers') are being reintroduced. For the visitor, the David Limb Trail now forms the start of a long circular walk which takes ramblers from Winfrith Heath, across the Tadnoll Brook and meadows, and on to the heath at Tadnoll and back.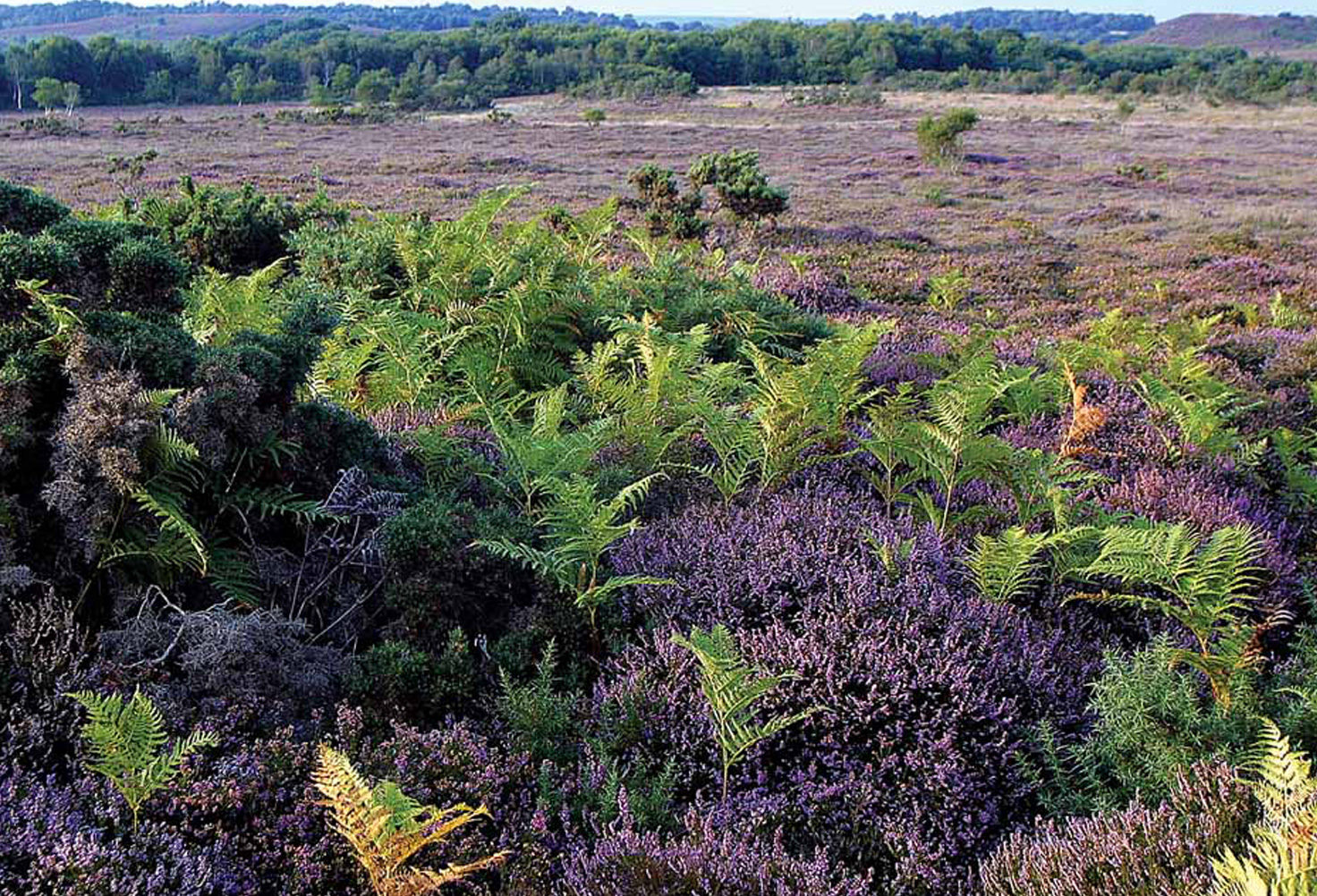 BACK