Gloucestershire Wildlife Trust
The Park, Tidenham, Gloucestershire
The ambition at Gloucestershire Wildlife Trust ( GWT ) is to preserve, recreate and reconnect Gloucestershire`s wild places.
GWT believes that everyone in the county should value and enjoy wildlife not only in its own right but also for the huge benefits it brings to the people.
Conservation grazing is a big contributor to the success of heathland habitats. GWT are at a point where The Park is at risk of declining but currently is the best heathland habitat in GWT`s care.
New fencing is required so grazing can be introduced utilising the in-house livestock including Highland cattle, Exmoor ponies, Hebridean and Herdwick sheep.
Also areas of birch have been restored with the support of volunteers.
More visitors will be encouraged to visit The Park nature reserve with improved access for all and interpretation panels to engage visitors and explain the benefits of conservation grazing in restoring natural processes.
Restore Our Planet are pleased to be supporting GWT`s important work at this reserve and also wish to acknowledge funding from HDH Wills Charitable Trust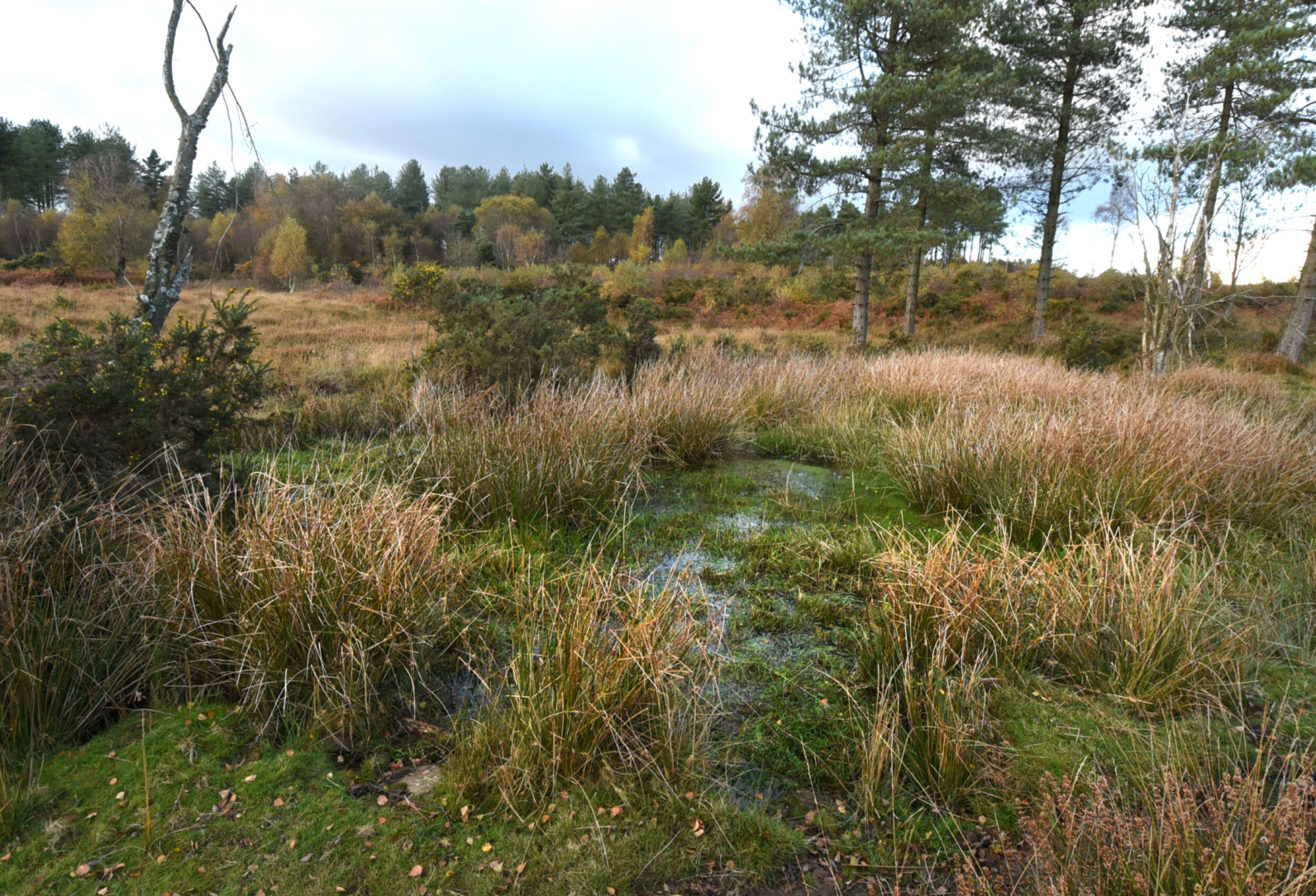 The Park Nature Reserve, Tidenham (c) Rob Lacey
BACK