DFGFI (Diane Fossey- Gorillas)
Rwandan Gorillas
The Diane Fossey Gorilla Fund International is dedicated to the conservation and protection of gorillas and their habitat in Africa. They are committed to promoting continued research on their threatened ecosystems and education about their relevance to the world in which we live.
In collaboration with government agencies and other international partners, they also provide assistance to local communities through education, training and economic development initiatives.
Restore Our Planet has made donations in support of the Gorilla Fund's vital habitat protection and restoration work, in order to protect the vulnerable environment of Rwanda's endangered Mountain Gorillas from human encroachment.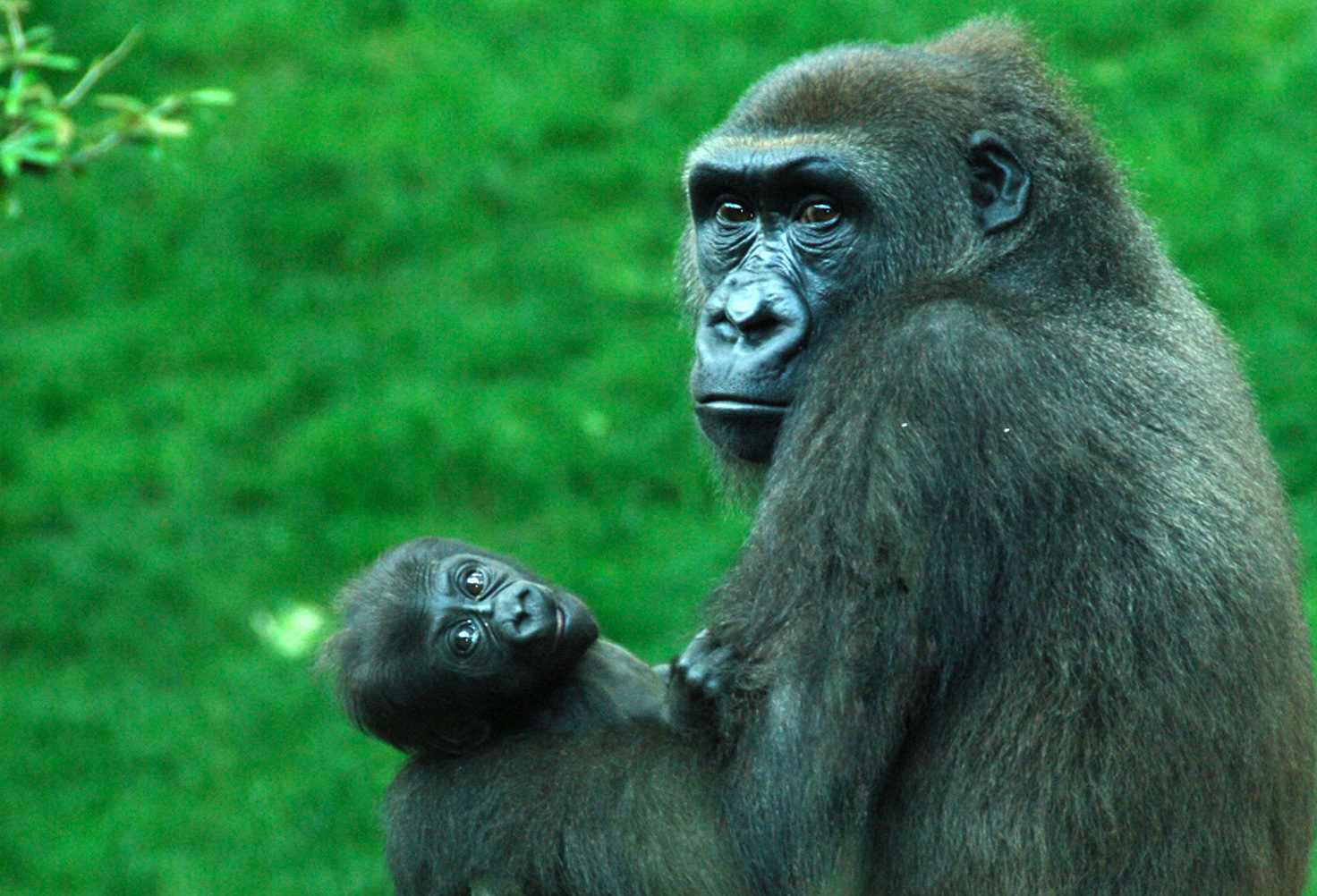 Photo: Julie Larsen Maher © WCS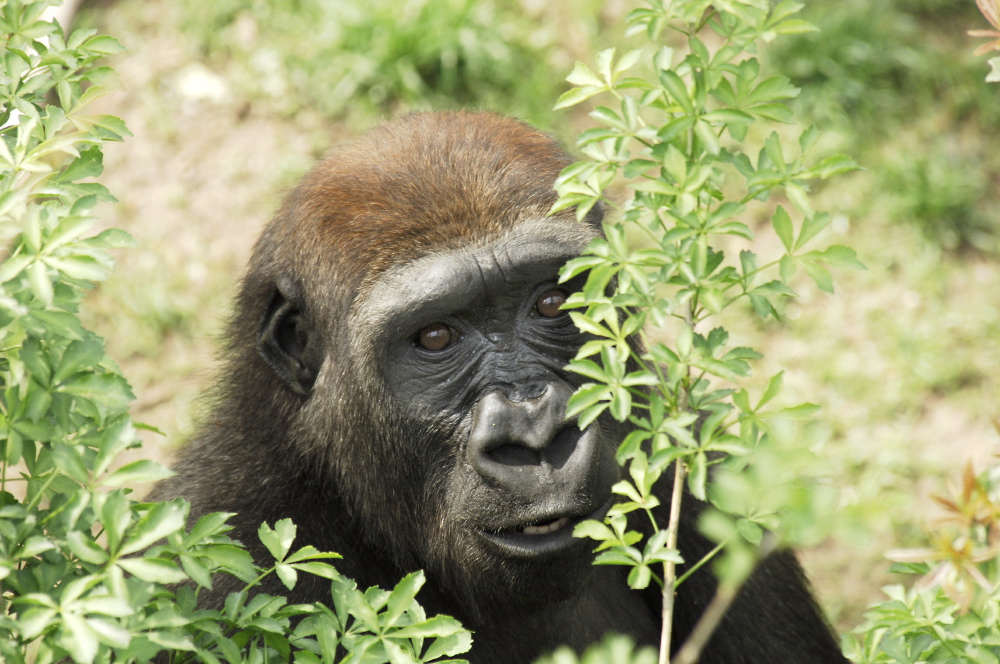 Photo: Julie Larsen Maher © WCS
BACK