International Animal Rescue
Sanctuaries for rescued 'dancing' bears
Thanks to the efforts of International Animal Rescue, in January 2010 the last of India`s `dancing` bears was rescued and placed in their sanctuary near Bangalore. The owner is to be retrained as a wildlife park keeper. His agreement to abandon bear `dancing` marks the end of a five year campaign in which 600 bears were rescued throughout India.
Sloth bear population numbers are believed to be as little as 18,000 and in decline, they are officially an endangered species. However, in India there were circa 1,000 sloth bears kept in a pitiful condition by Nomadic Kalandar tribesmen, solely for the purposes of 'dancing' for tourists.
Restore Our Planet supported IAR's work to help provide the appropriate habitat for their bear sanctuary at Bannerghatta (near Bangalore, Southern India), and at Agra (near the Taj Mahal in Northern India), which can accomodate up to 200 rescued bears. This large site where over 6,000 new trees are to be planted provides the rescued bears with the environment that they require to live out the rest of their lives in comfort – as most cannot be returned to the wild.
The IAR's wider work included working with police to prevent poaching, and implementing a scheme where tribesmen were encouraged to surrender their bears for 50,000 rupees (circa. £625) to start up a sustainable business – carpet weaving, bicycle repairs, and welding are some of the successes.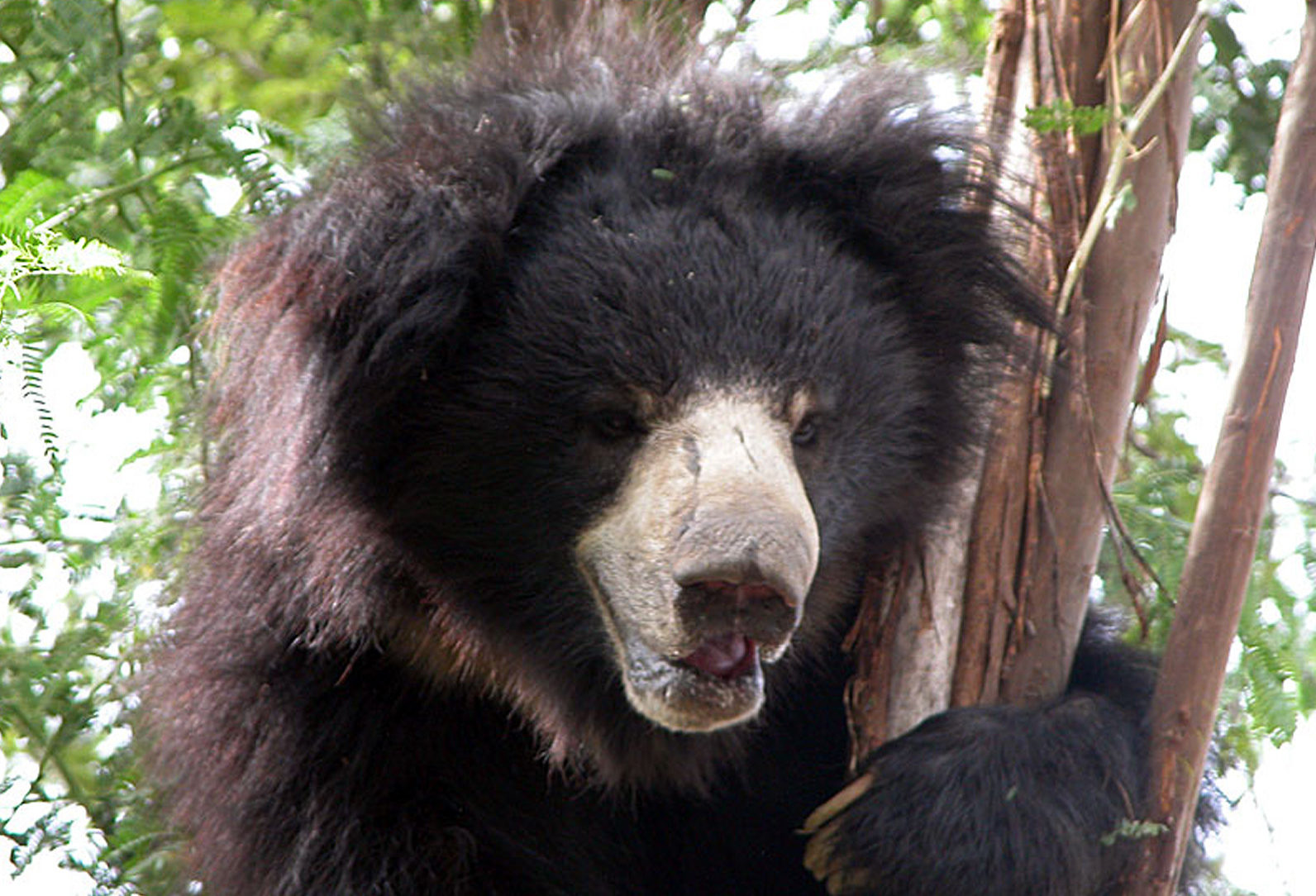 Photo: © International Animal Rescue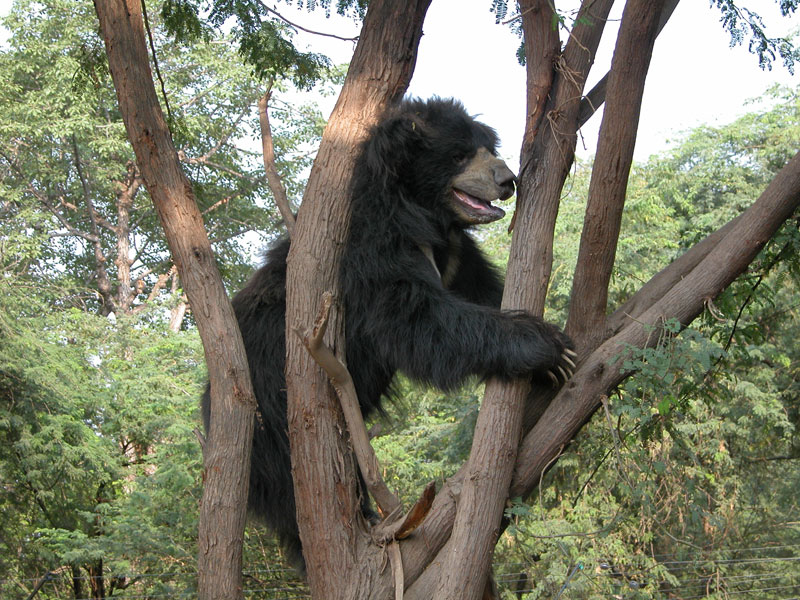 Photo: © International Animal Rescue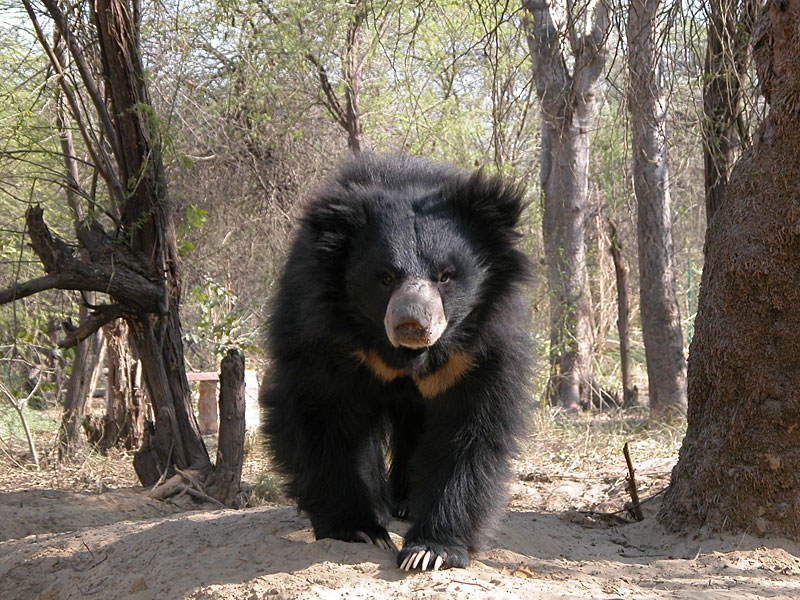 Photo: © International Animal Rescue
BACK