Dunsdon Nature Reserve
Devon Wildlife Trust purchased Dunsdon Farm in 2000, shortly after which it was declared a National Nature Reserve (one of only 4 in Devon).
The Reserve, near Holsworthy is a 97 acre site of Culm Grassland also enjoying SAC status under the EU Habitats Directive – the highest form of environmental designation. This internationally rare wet grassland is a very diverse wildlife habitat extremely rich in wild flowers and supporting an immense range of other wildlife.
The site is vitally important for its colony of Marsh Fritillary butterflys (one of the ten most threatened spicies in Europe). Restore Our Planet have helped fund the Devonshire Wildlife Trust in its activities to regenerate the biodiversity of the area through scrub clearance and by re-establishing light grazing by cattle and swaling (controlled burning).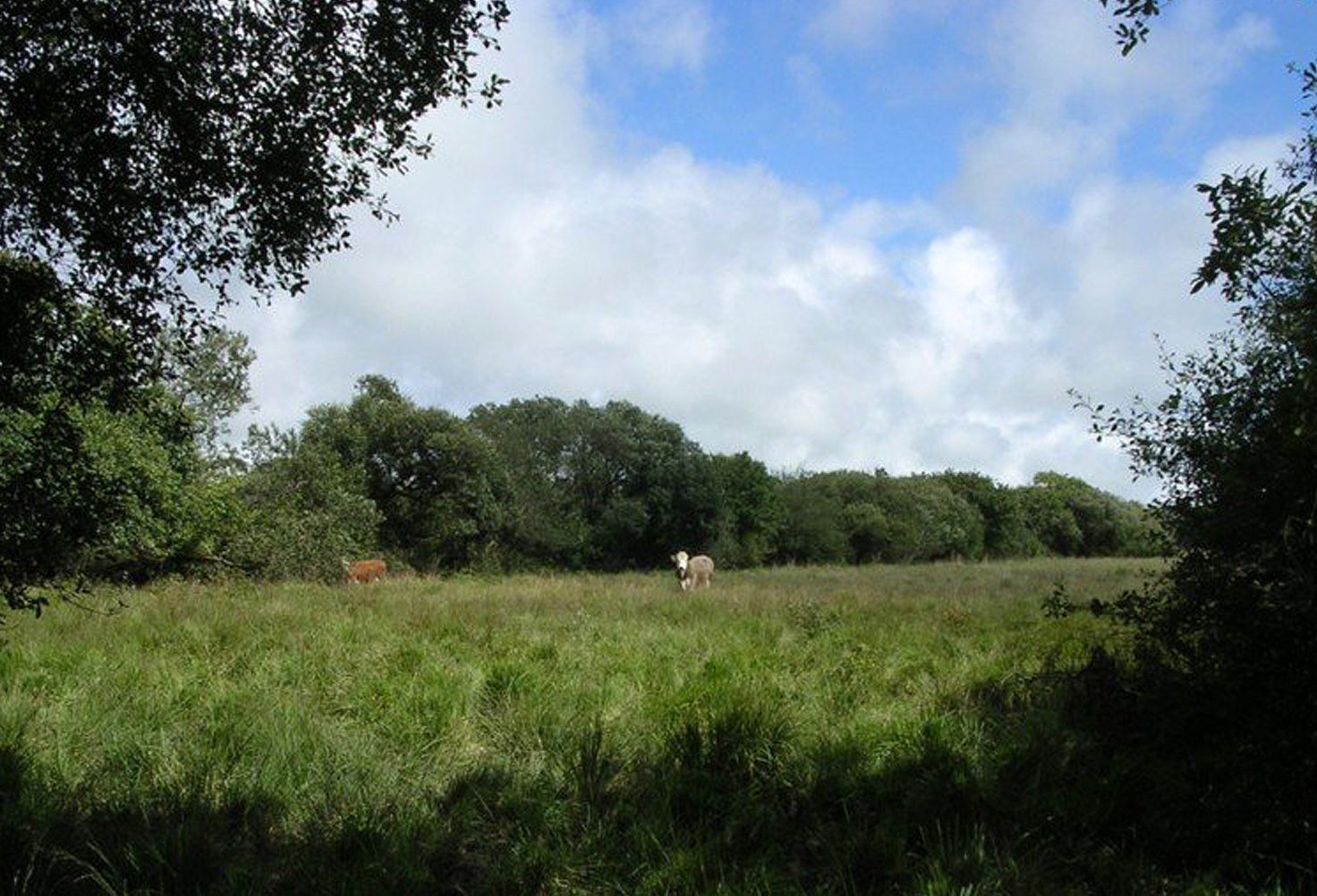 Dunsdon Nature Reserve.
Photo: © DWT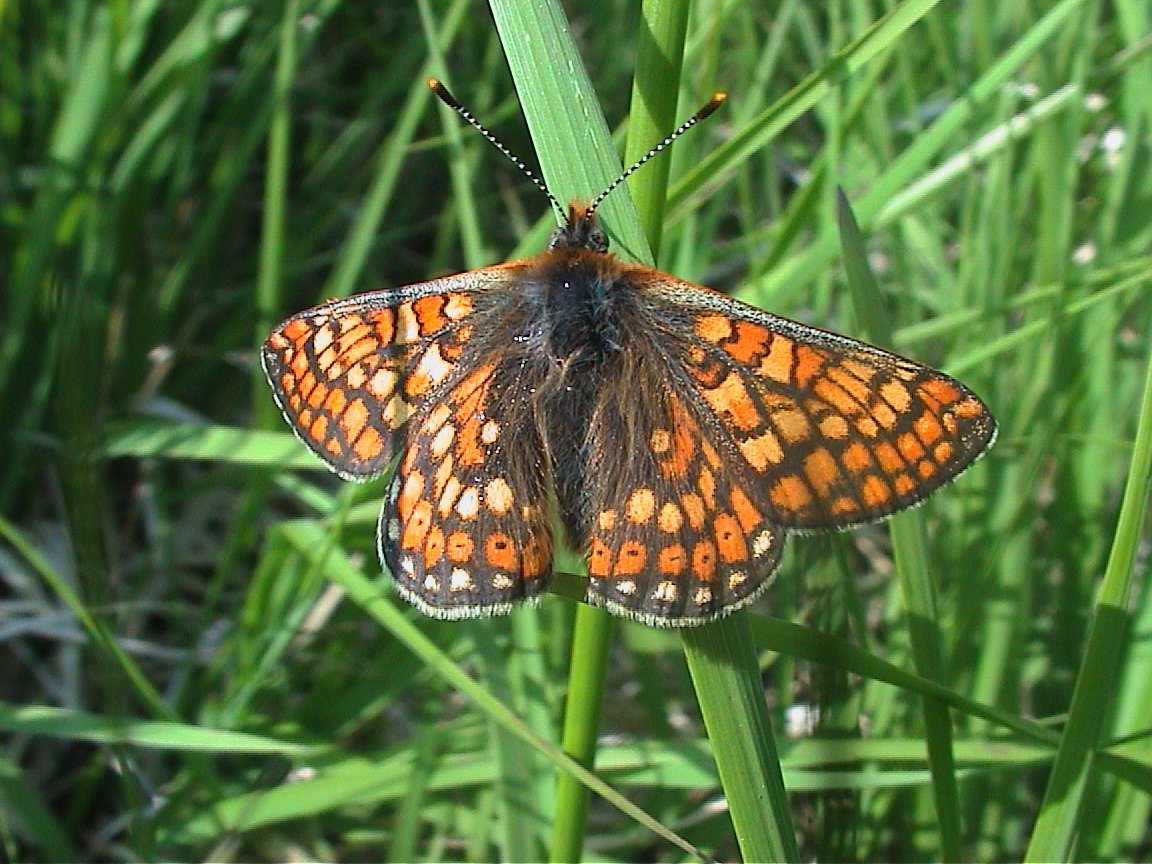 Marsh Fritillary at Dunsdon Nature Reserve.
Photo: © DWT
BACK