Exmoor National Park Authority
Sherracombe Wood broadleaf forest restoration
Sherracombe wood is a 30 hectare woodland mostly comprised of conifers near Brayford on the western edge of the Exmoor National Park in Devon.
It has been acquired by the Badgeworthy Land company with the objective of enhancing its biodiversity and landscape. A 5 year restoration plan was prepared to provide a detailed framework for the removal of the conifer plantation and the restoration of the ancient broadleaf woodland, heathland and other habitats.
Restore Our Planet has supported the conifer clearance, broadleaf planting and associated restoration work.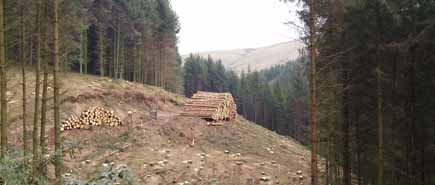 Removal of conifer plantation to allow establishment of native species.
Photo: © Exmoor National Park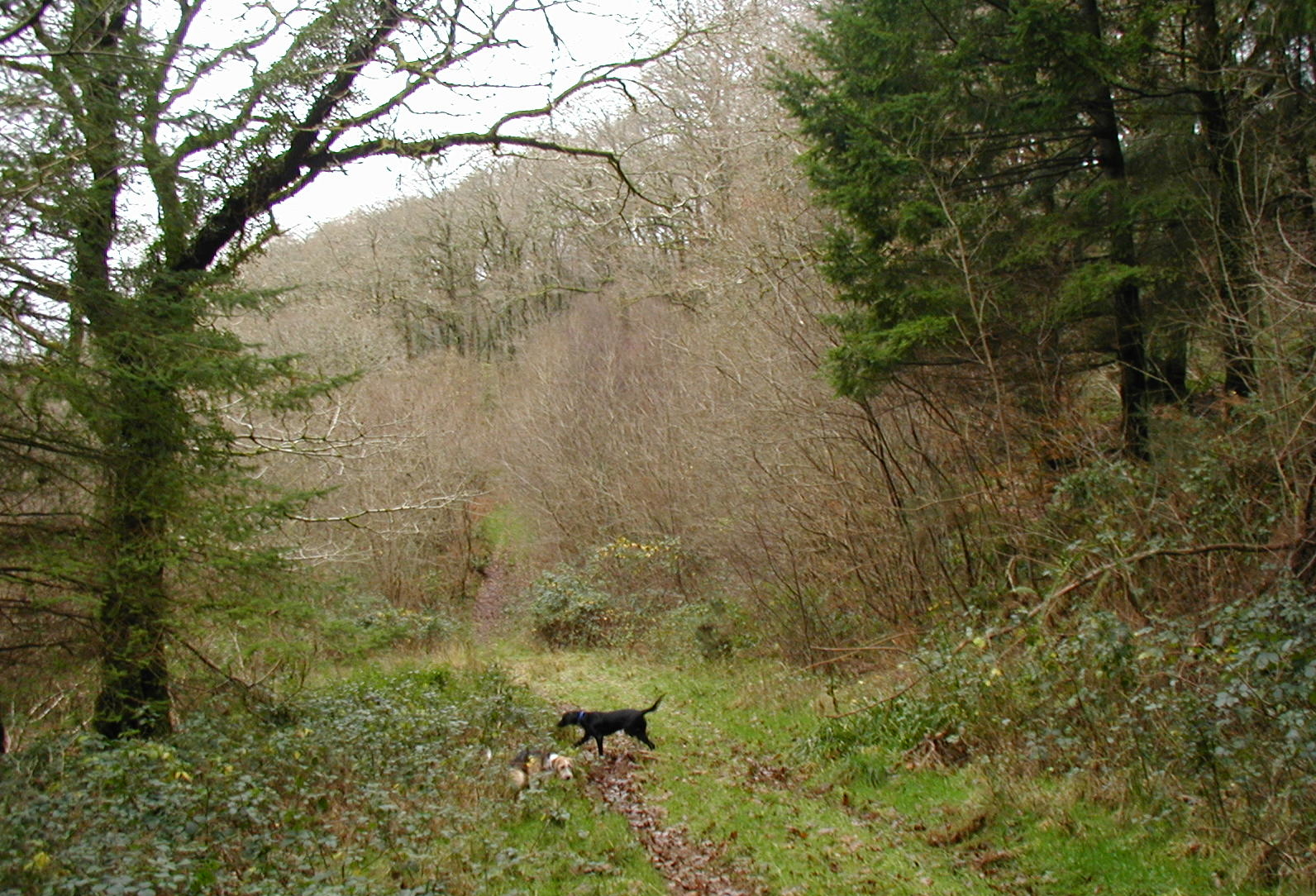 A fragment of the existing ASNW around which thinned Douglas fir has been retained until the new native woodland becomes established.
Photo: © Exmoor National Park
BACK