Ethiopian Wolf Conservation Programme
The Ethiopian wolf is endemic to the highlands of Ethiopia, where it persists in a handful of Afroalpine mountain ranges. This project is located in the Bale and Arsi Mountains, South Ethiopia and Menz, Wollo. Mt Guna and Simien, North Ethiopia.Monitoring and research activity estimates no more than 500 adult wolves remaining.
The project is a long term endeavour which has amongst its objectives, the monitoring of all populations of wolves so that evidence based management interventions can be implemented where appropriate; community and school education regarding the importance and value of natural resources; supporting community development in the area and working with partner organisations to deliver capacity- building and ensure adequate wolf habitat remains in perpetuity.
The prevention of rabies and canine distemper in the largest population in Bale is also a core objective. Restore Our Planet has supported this Programme due to the habitat/community qualities and its long term focus on one of the worlds `lower profile` species.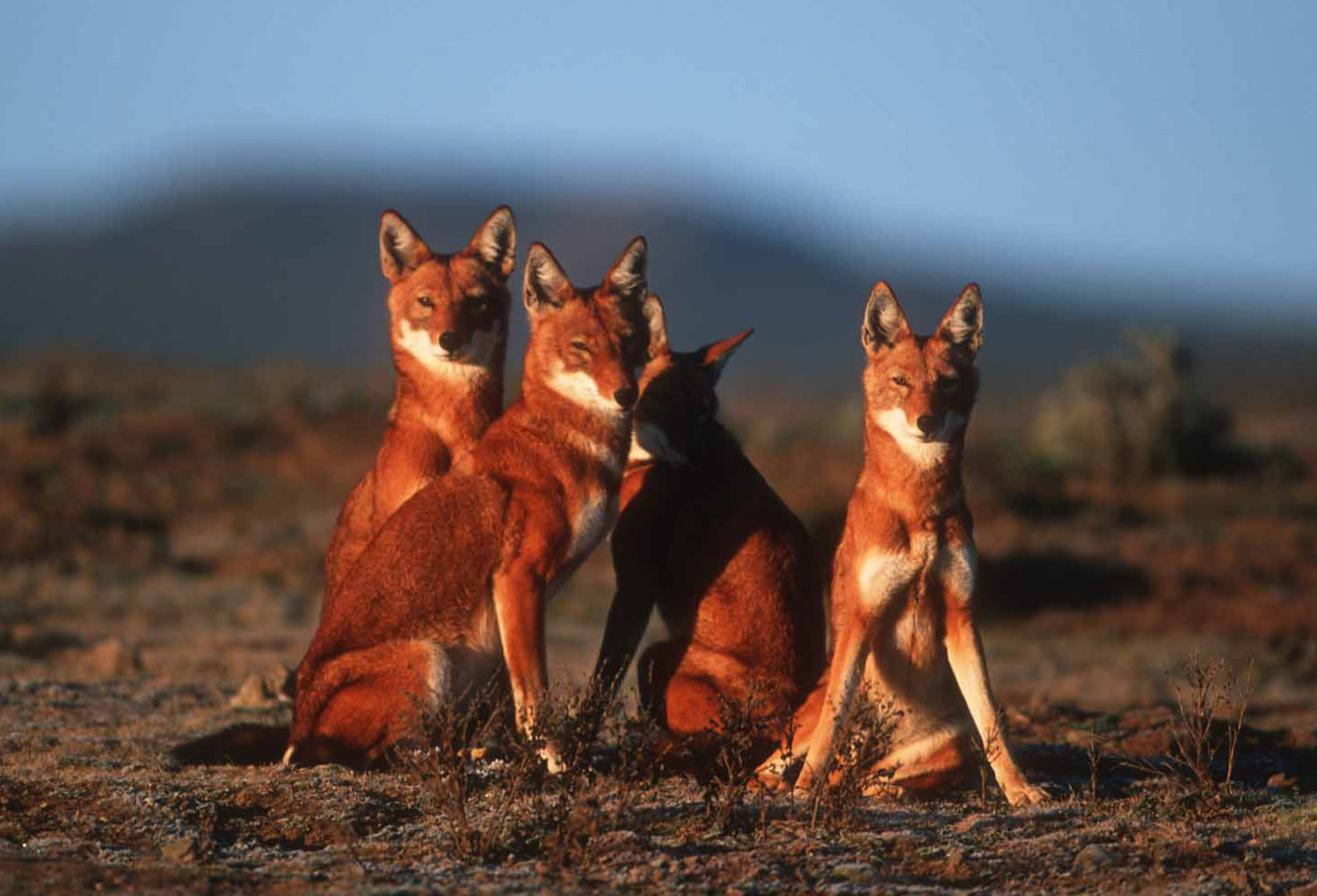 Photo: Martin Harvey © Born Free Foundation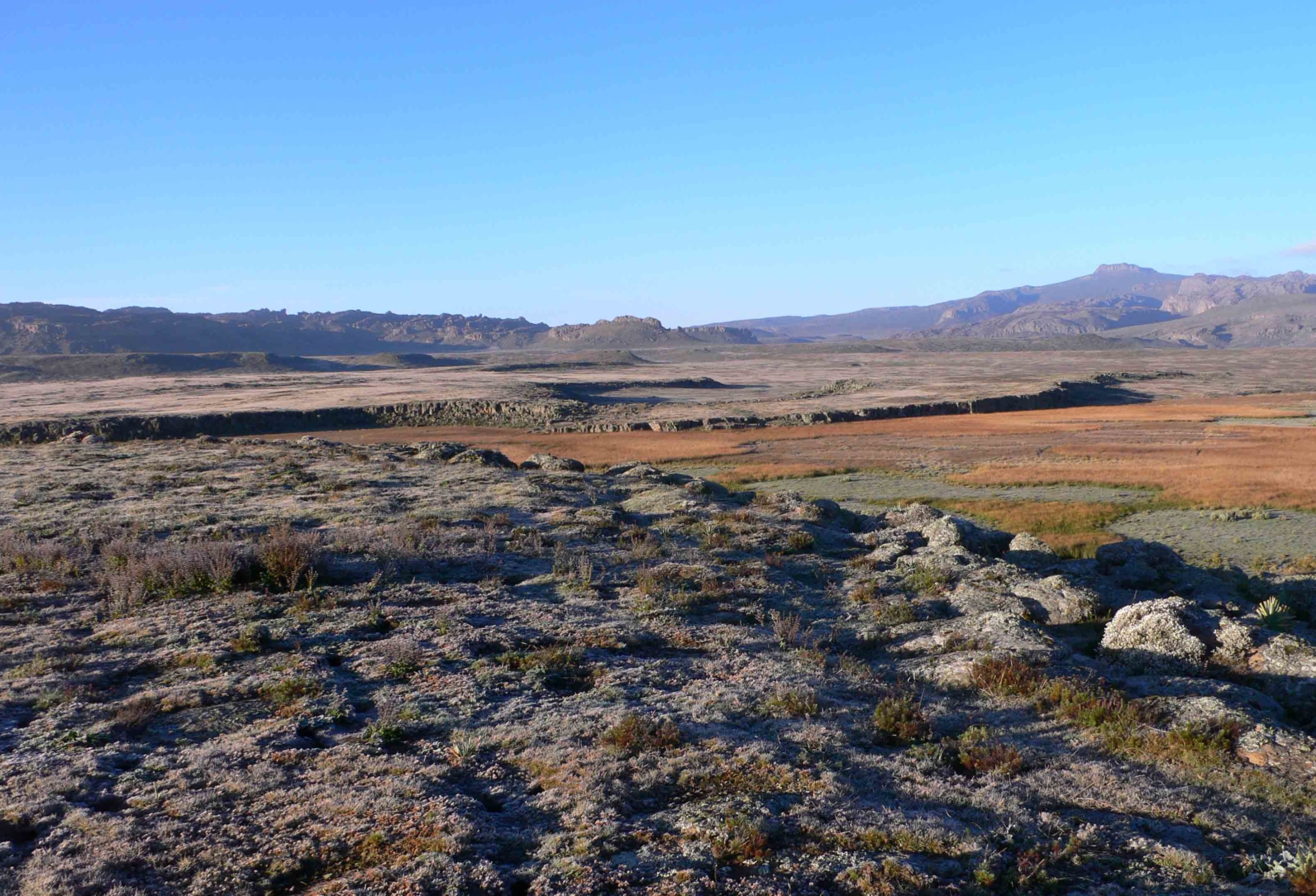 Photo: Will Travers © Born Free Foundation
BACK