MELCA – Ethiopia forest re-generation and re-planting
MELCA is a forest re-generation and re-planting project in Ethiopia. The program is pioneering ways of enhancing traditional ecological knowledge and protecting fragile forest and watershed ecosystems through community participation and empowerment.
Melca aim to recuperate 5212 hectares of the Menagesha Suba State Forest – the oldest 'protected area' in Africa. This provides habitat for a vibrant wildlife comprising more than 30 different species of mammal, over 180 different species of bird and many plant varieties.
Restore Our Planet have funded the planting of up to 600,000 saplings on over 300 ha of degraded land over five years with funding provided for the protection of a further 600ha of degraded dry Afro-montane forest in order to regenerate over a million more trees and re-establish areas of the forest for the benefit of local biodiversity and the marginalised local communities.
The vital services provided by the re-established forest include the rehabilitation of local natural water resources and the stabilisation of the soil, preventing processes of desertification as well as providing habitat vital for the survival of the rare and endemic local wildlife including the Menilik bushbuk.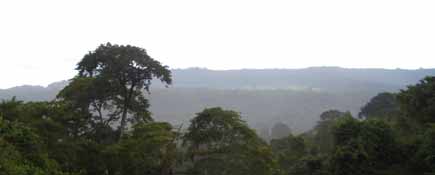 Melca project - Menagesha Suba State Forest.
Photo: © Gaia Foundation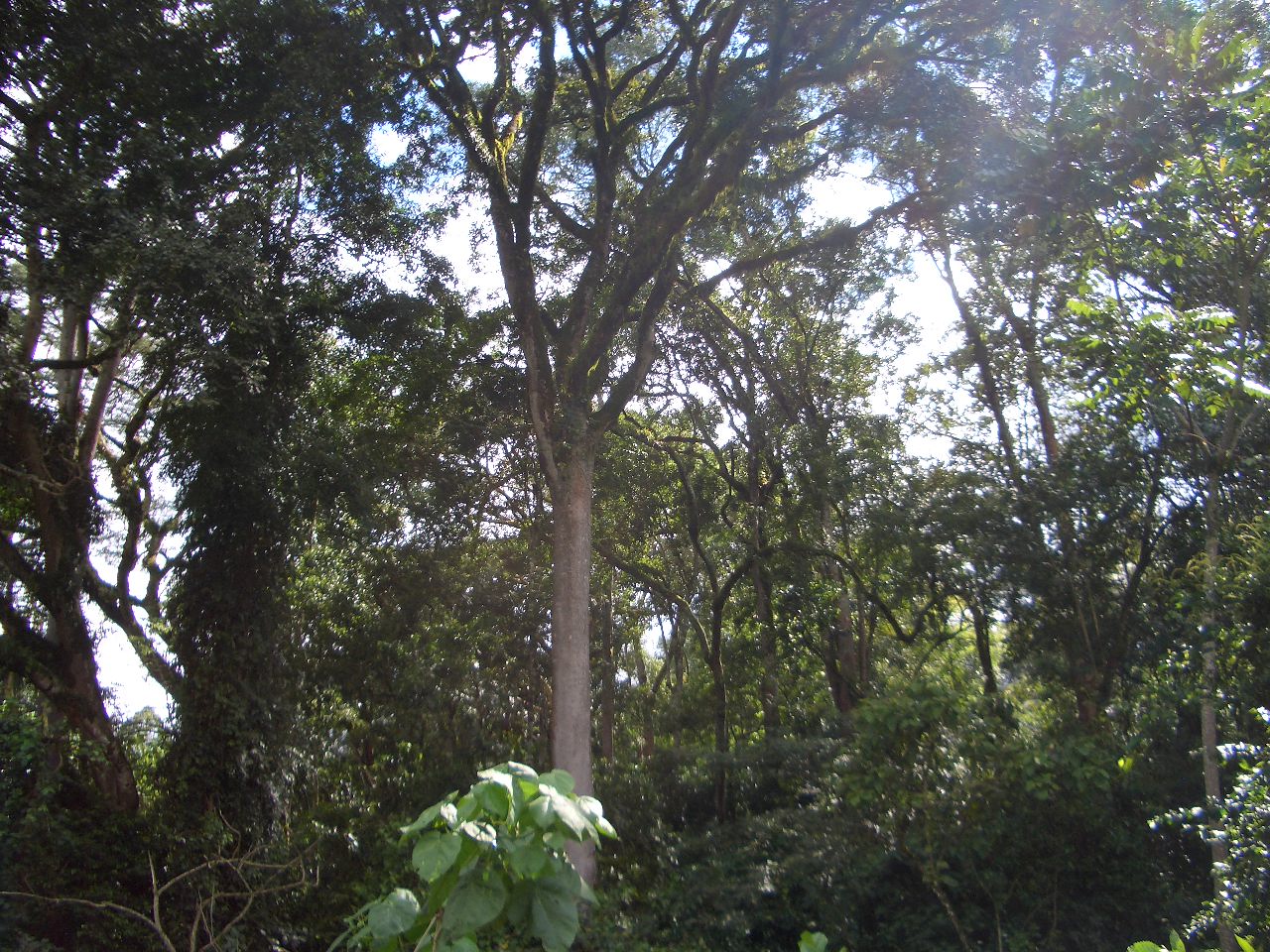 Melca project.
Photo: © Gaia Foundation
BACK