Micro-Projects with the African Biodiversity Network
Over the last five years of its existence, the Micro-Projects Fund has supported community-driven, innovative ideas on rehabilitating degraded ecosystems and protection of critical sources of water, foods, herbs and other livelihood options. This approach has enabled Gaia and the African Biodiversity Network to build a critical mass of like-minded local groups to influence wider changes in their countries.
These organisations are committed to sharing learning and catalysing action across the continent on issues relating to natural resource conservation and sustainable development. The grants provided allow these emerging NGOs to initiate community based reforestation and long-term forest protection initiatives.
Restore Our Planet has provided the necessary funding to the following `networked` organisations in East Africa: Foundation HELP, Vijana Vision and Envirocare in Tanzania; Institute for Culture and Ecology (ICE) and Nkarya Bukaya in Kenya; National Association of Professional Environmentalists (NAPE) in Uganda and the Godere Protection Alliance in Ethiopia.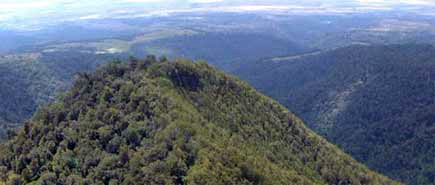 One of the peaks in Aberdare forest.
Photo: © ICE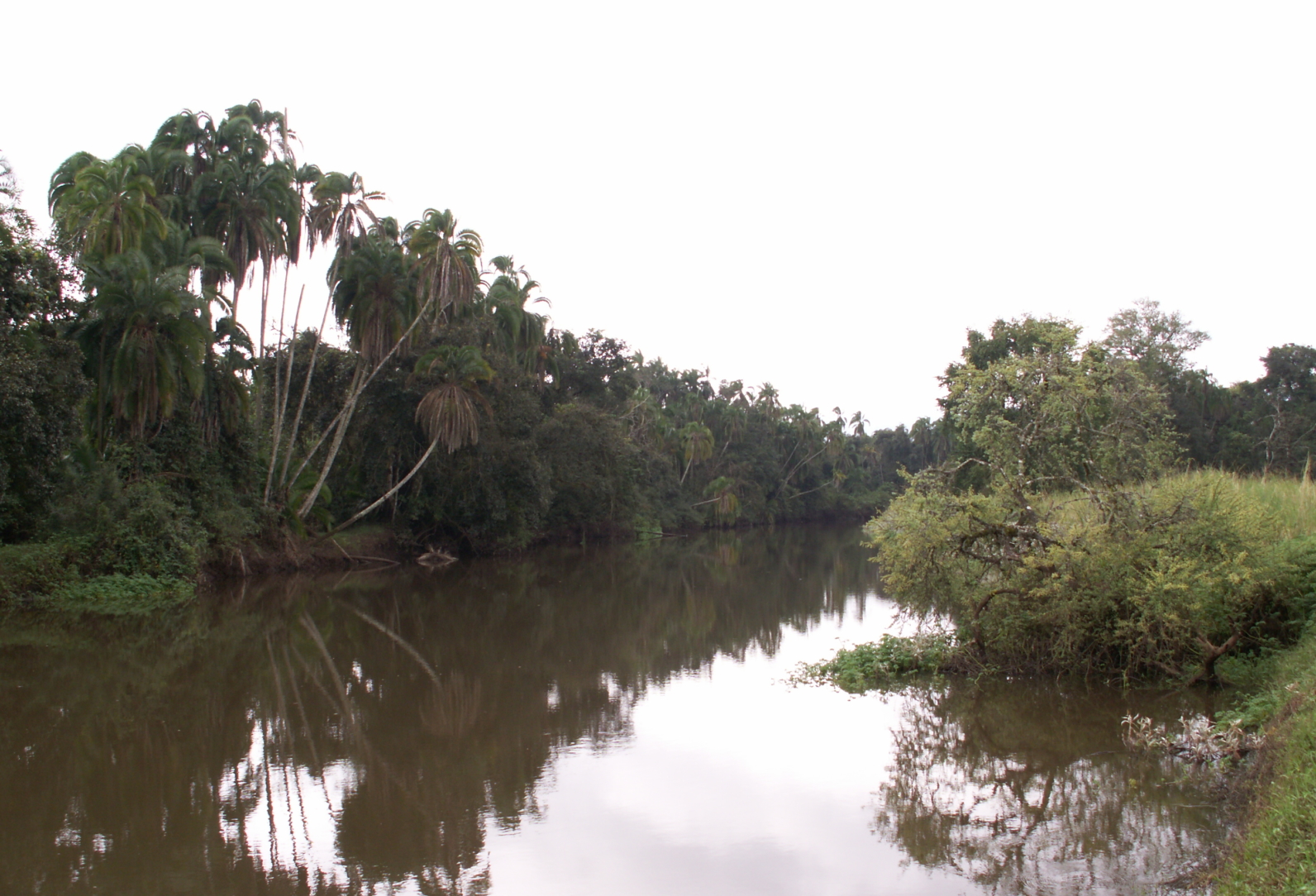 Wonani River, Godere Forest, Ethiopia.
Photo: © Gaia
BACK